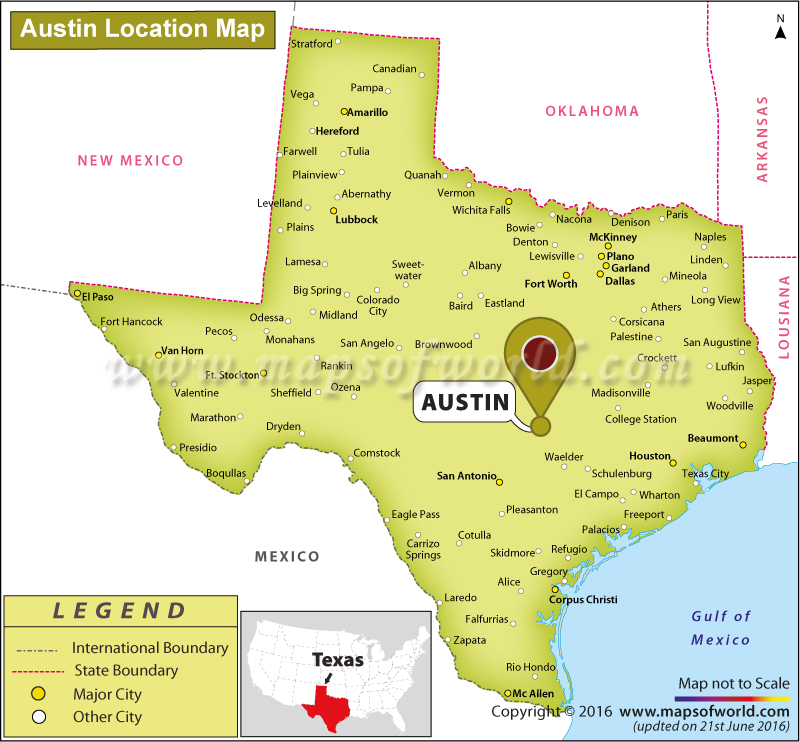 In Texas, the Austin house sales market is one of the hottest, most active, and vibrant national house sales markets.
6 Quick Tips for Selling Your Home
Selling a home can be tough when you're not an expert. Insiders will tell you to focus on the five senses in order to make the biggest impact. Here are a few quick tips that can help make the process easier.
1. Keep it clean
Your home should remain in pristine condition at all times. It needs to be clutter-free and show like a decorated model home.
2. Give them a reason to stop and take a closer look
Spruce up the front yard and garden to add curb appeal. Making a good first impression is key.
3. The Kitchen is the heart of the home, so make sure it's spotless
Remember, clean cabinet doors and countertops make the kitchen look spacious and welcoming!
4. To paint or not to paint?
Paint the exterior of your home if necessary, as this can do more for curb appeal than any other factor.
5. Let in the sunlight
Keep the shutters and shades open when the home is being shown. This makes the rooms appear larger.
6. Create a sensory experience
It is all about what you see, feel and smell. Dust-free surfaces, the smell of fresh baked cookies, and light classical music create a pleasing environment for potential Homebuyers.
Take the challenge out of selling your home by increasing its presentation value. Showcasing the beauty of your current home help you move into your new dream home even sooner.